The ACADEMY educates early career artists ages 13 – 18 by exploring the arts through education and presentation. Our Extended Learning Opportunities Program provides high school credits through production work and workshops. Throughout the year the Academy also provides extended learning experiences in art, film, theatre and music.
We are excited to announce our latest production. A partnership between Newport Opera House, Performer's Playground and Amplified Arts to bring to the stage Fitzgerald's The Great Gatsby!  
Rehearsal Schedule: Draft Sept Schedule
Cast List:
Jay Gatsby: David Stark
Daisy Buchanan: Anna Caccavaro
Nick Carraway: Cameron Eaton
Tom Buchanan: Ethan Rhoad
Jordan Baker: Olivia Leigh Barcelou
Myrtle Wilson: Azalea Hudson
George Wilson: Austin Judd-McCarthy
Meyer Wolfsheim: Matt Salinardi
Mr. Mckee: Ethan Tremobely
Police Men: Matt J – Gallagher, Austin Merrigan
Mrs. McKee: Mia Caccavora
Mrs. Michaelis: Brianna Wilkinson
Maid: Lisa Currier
"Crazy, urgent excess", "roaring Twenties decadence" and "a cautionary tale of desire and ego" are just a few phrases that aptly describe one of the most celebrated novel of our time,   F. Scott Fitzgerald's "The Great Gatsby" 
We are excited to produce this show in partnership with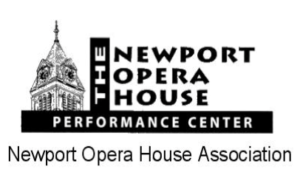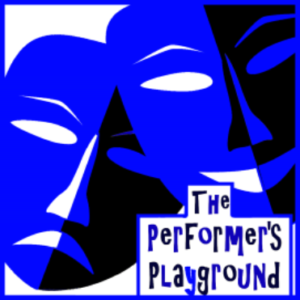 Congratulations to our amazing cast of HAMLET!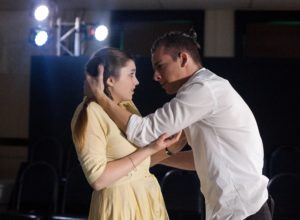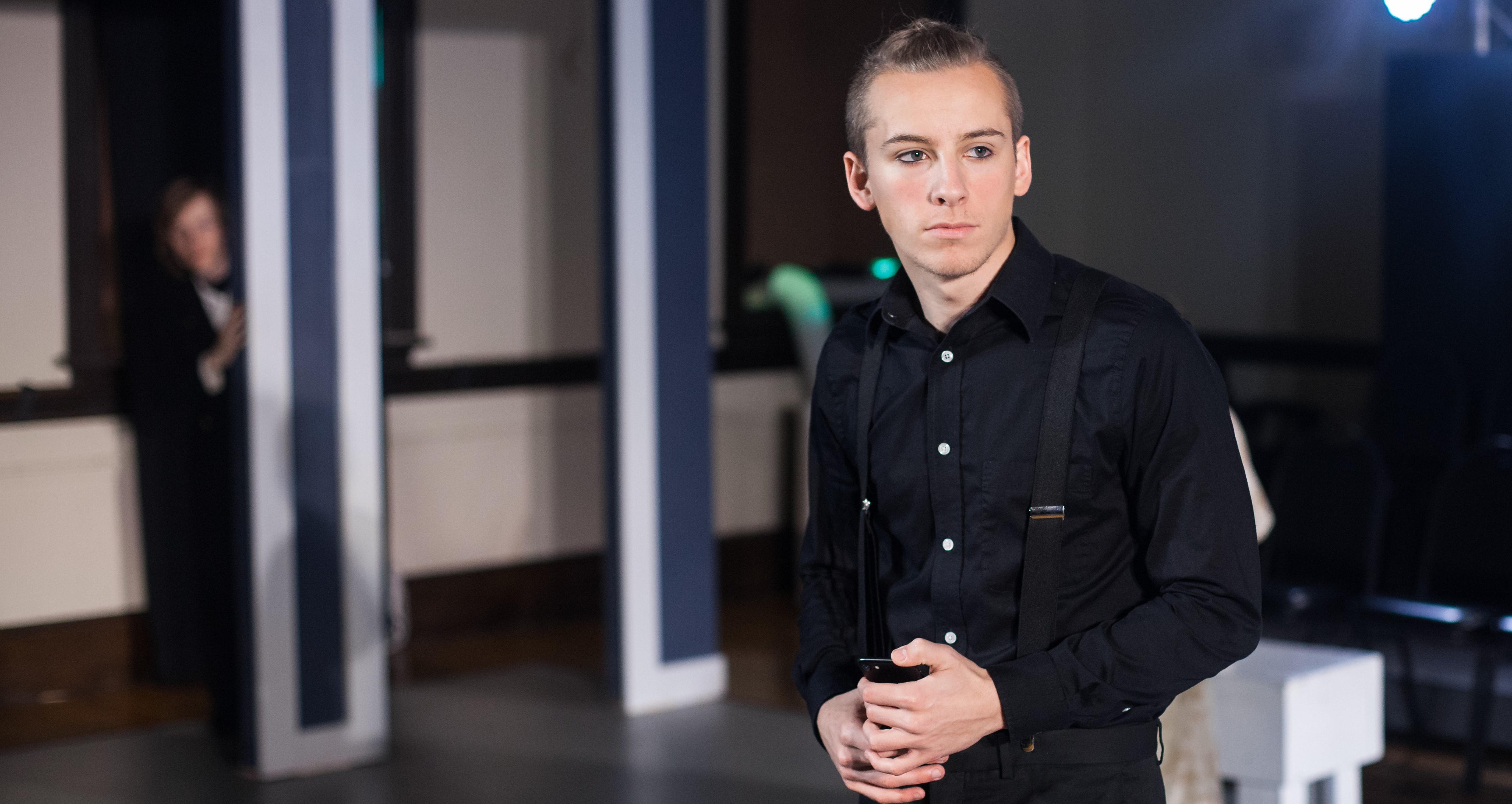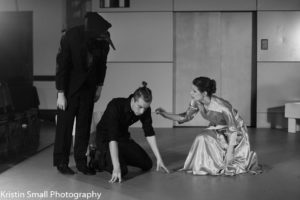 Image from "Hamlet" a collaboration with The Performer's Playground 2017