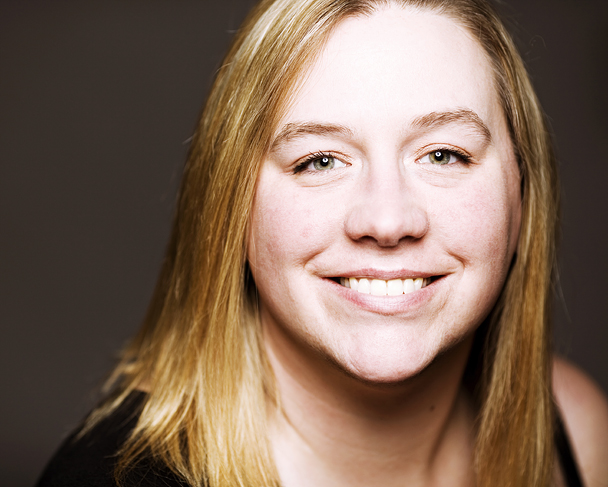 Shelly Hudson
Founding Producing Artistic Director
Shelly began her passion project, now known as Amplified Arts, in the late 90's after coming back home eager to collaborate and use her new skills. The first step was starting her first performing arts non-profit in 2001. This organization continues to present programming. In fact, Shelly recently directed a show there. The next step was managing a larger arts nonprofit in the state's capital. While there Shelly worked on programming, collaborations, marketing, and fundraising.
She has held positions of leadership in arts organizations in both the region and state and is the recent recipient of the Vision and Tenacity Award from the NH Theatre Awards 2016. Hudson has spent most of her career in arts education and presentation. Amplified arts is the next evolution.
Headshot provided by Sid Ceaser Photography
Photos courtesy of Kristin Small Photography from "The Importance of Being Earnest" 2017